MedSync
Free delivery in Summit County or curbside pickup
Point of Care Testing
Including COVID-19, Flu & Strep
Immunization Clinics
Available for businesses
Non-Sterile Compounding
USP 800 compliant non-sterile compounding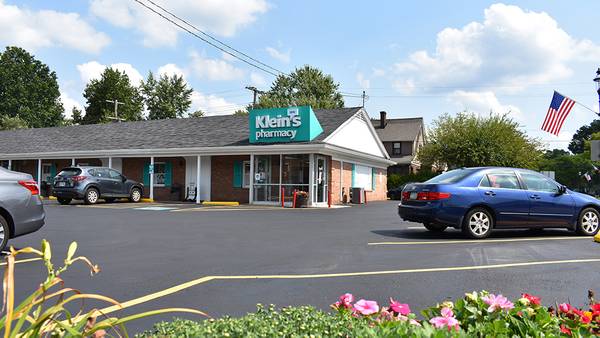 In 1966, Klein's Pharmacy opened our first pharmacy on State Road at Broad Boulevard in Cuyahoga Falls, Ohio. We had been serving the over-the-counter and prescription needs of our community for nearly 20 years when we expanded to include orthopedic supplies and medical equipment.
We opened Klein's Orthopedic and Medical Equipment in 1984. Later, we added prescription compounding and then Doc-U-Dose to our pharmacy services to better serve your prescription needs.
It's been nearly 50 years since we began serving our neighbors, and today we're honored that some of our current customers are the children and grandchildren of our earliest customers!