We fill new and existing prescriptions in-store, by phone, online, and with our mobile app.
Transfer your prescriptions to our pharmacy using our simple and secure online transfer form.
Visit us in store or get in touch with a member of our pharmacy staff. We're always happy to assist you.
Klein's Pharmacy is different. We're focused on pharmacy. And that lets us provide you with the best care possible. We have been proudly serving and supporting needs of the Akron, Cuyahoga Falls and the surrounding Summit County communities for more than 55 years. Our pharmacy and orthopedic and medical equipment services and products are just the beginning.
COVID-19 Vaccine Update
Due to the most recent recommendations from the Centers for Disease Control and Prevention (CDC), Klein's is no longer offering the Johnson & Johnson COVID-19 vaccine. We continue to administer all doses of the Pfizer vaccine to those ages 12 and older, and all doses of the Moderna vaccine for those ages 18 and older. If you have any questions, please do not hesitate to speak with a member of our staff. For more information on the newest guidelines regarding the Johnson & Johnson vaccine, please visit the CDC's website.

Chris B.
"I went in to get supplies for burn care. Sharanda was super helpful and friendly. I was really very happy with the way I was treated and the help I got finding the items that I needed."

Amanda J.
"I came in to get my Covid-19 booster and I was so impressed with the service I received that I transferred all of my prescriptions from CVS to Klein's. Klein's even ordered my preferred generic brand just for me AND helped to get my medication quantity approved by my insurance. Thank you so much for being a great business in our community!"

Cheryl W.
"Klein's Pharmacy has been a local pharmacy for many years. They were the place my mother was fitted for support hosiery. Klein's also did a COVID Booster Clinic for our residents at Hudson Grande Senior Living. They are a great place for expert advice and assistance. Thank you for the many years of service!"
Become a Pharmacy Insider
Subscribe to our newsletter for promotions, health news and savings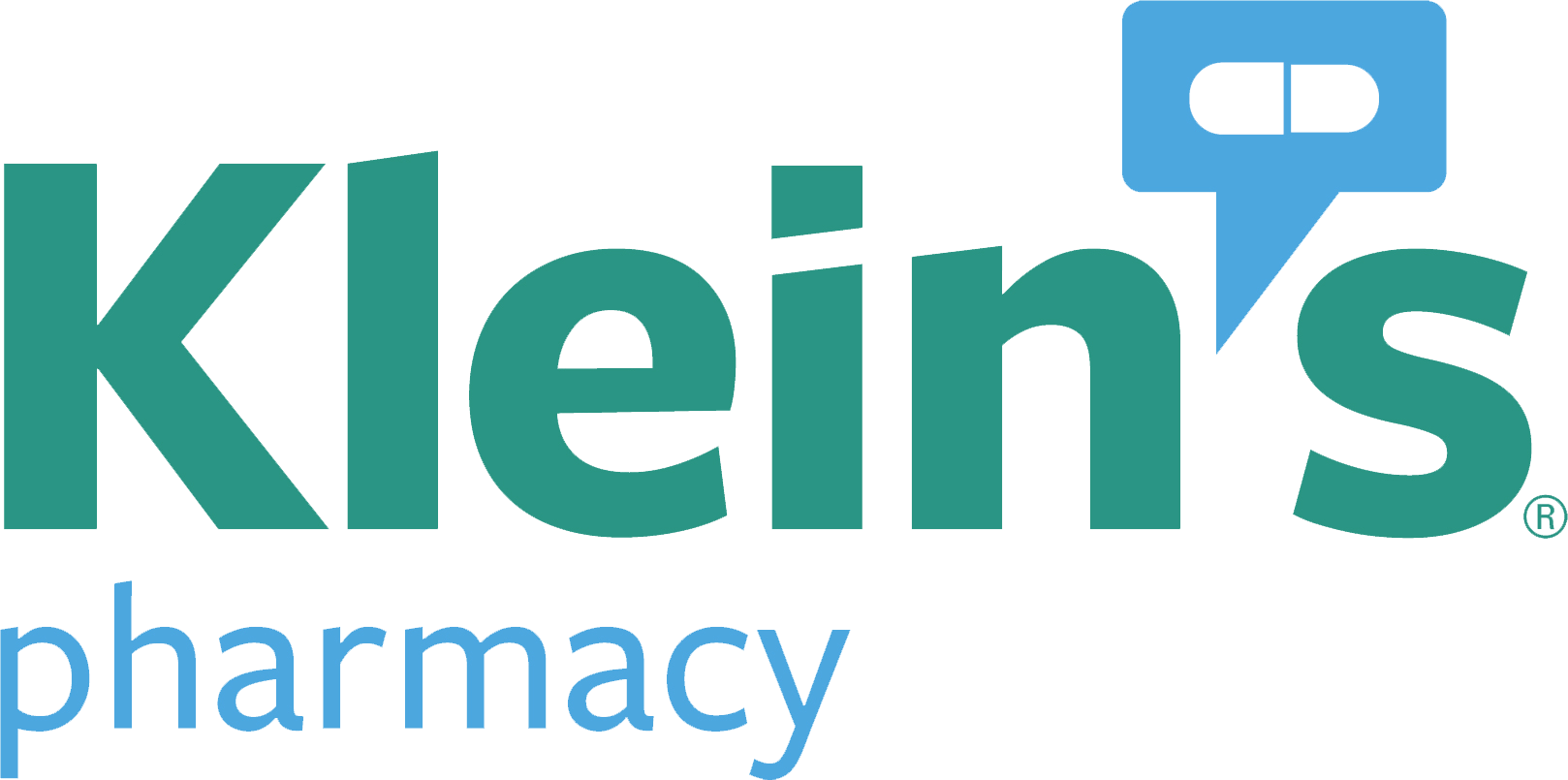 Download Our Free App.
Your health information in one place.

✓ Refill 24/7 »
✓ Set Reminders »
✓ Save on Medications »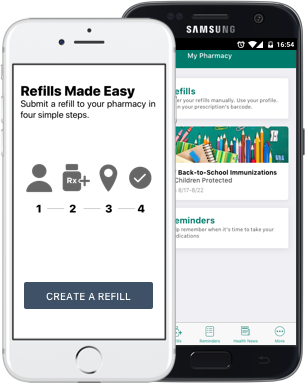 Klein's Pharmacy combines high quality products with personalized care. Our staff will be happy to help you with any questions you may have.
We offer a wide variety of services including conventional prescription filling, compounding, medical equipment, medicare open enrollment and much more.
Check out our weekly health news blog, or subscribe to our newsletter and receive updates on health articles, promotions, specials and much more.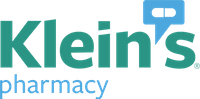 We'd Love to Hear From You
At Klein's Pharmacy, we're committed to helping you live a healthier life. Our pharmacy staff would be happy to help you with any questions you may have.