At Klein's, we believe in the importance of community!
Klein's AssureMed Solutions - Adherence Packaging Solution for Patients
Klein's Pharmacy is different. We're focused on pharmacy. And that lets us provide you with the best care possible. We have been proudly serving and supporting needs of the Akron, Cuyahoga Falls and the surrounding Summit County communities for more than 55 years. Our pharmacy and orthopedic and medical equipment services and products are just the beginning.

Mike H.
"Sharanda was wonderful in helping our granddaughter. She was having trouble learning to roller skate, and we saw these "Walker-like" training aids at the roller rink. We had an unused Walker at our house and Sharanda put 4 wheels on it and it works amazing. She was very thoughtful and encouraged our 6 year old granddaughter."

Jacqueline K.
"We got our Covid booster and second Covid booster shots at Kleins. Scheduling an appointment online was so easy and quick, even though appointments weren't necessary. The entire staff was very knowledgeable and very helpful in answering all of our questions. We highly recommend Klein's for all your drug store needs."

Mary B.
"Excellent customer service! Pharmacists are knowledgeable and concerned about the needs of each customer. We need to support this community pharmacy! Positive experience."
Become a Pharmacy Insider
Subscribe to our newsletter for promotions, health news and savings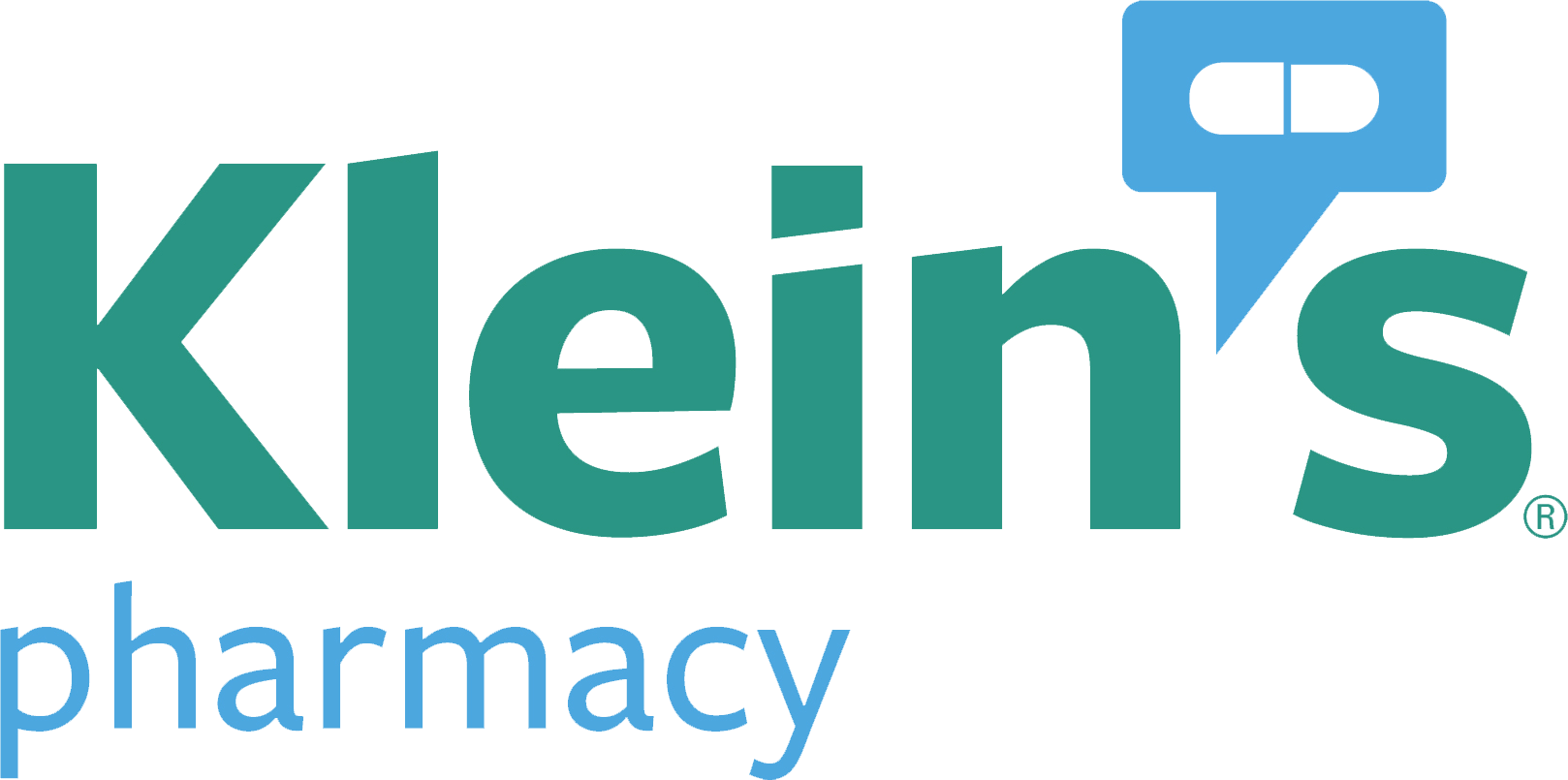 Download Our Free App.
Your health information in one place.

✓ Refill 24/7 »
✓ Set Reminders »
✓ Save on Medications »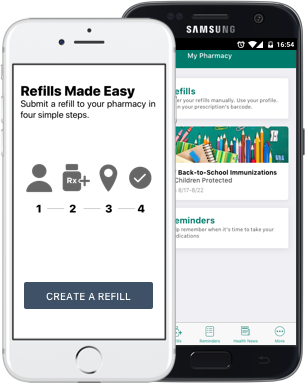 Klein's Pharmacy combines high quality products with personalized care. Our staff will be happy to help you with any questions you may have.
We offer a wide variety of services including conventional prescription filling, compounding, medical equipment, medicare open enrollment and much more.
Check out our weekly health news blog, or subscribe to our newsletter and receive updates on health articles, promotions, specials and much more.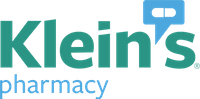 We'd Love to Hear From You
At Klein's Pharmacy, we're committed to helping you live a healthier life. Our pharmacy staff would be happy to help you with any questions you may have.